Meet the Moisture Surge team.
Our oil-free hydration specialists refresh in a flash,
providing instant relief for dehydrated skin.
Never go thirsty again.
Lightweight, all-day hydration.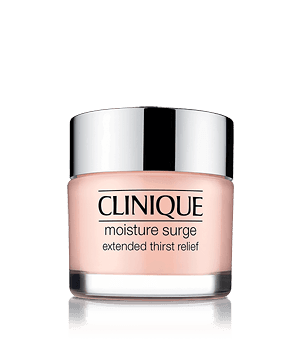 Shop Now
Quickview
Intense moisture for drier skins.
Replenish tonight, glow tomorrow.
More ways to replenish thirsty skin.
Power Couple.
Replenish dry skin instantly with this moisture-rich team.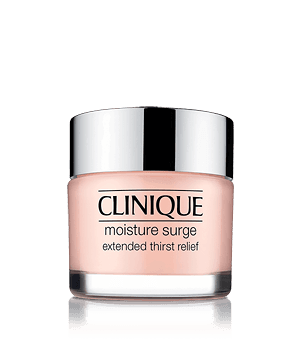 Moisture Surge™
Extended Thirst Relief
Moisture Surge Tinted Moisturizer Broad Spectrum SPF 15
$27.00
Hydration Videos
Hydration Videos
Ask the Doctor.
Dr. David Orentreich discusses the causes of dryness—and what you can do about it.
Why are some skins dry skins?
What is the difference between dry and dehydrated skin?
Why does skin become drier as we age?
What can I do about dry skin?