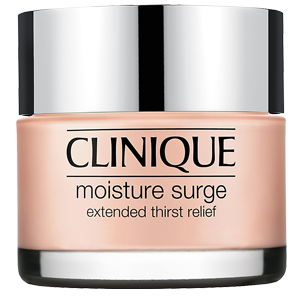 Skin Care
From Dark Sports to Lines and
Wrinkles, Acne, Redness, Pores and more,
we provide highly targeted treatments
that are both safe and highly effective
for every skin type and tone.
New Anti-Blemish Solutions Clinical Clearing Gel

Results as good as a leading topical prescription in clearning blemishes.*

*12 week blemish reduction test.