Does your skin care pass the sniff test?
According to The American Academy of Dermatology, the most common cause of allergic contact dermatitis is fragrance.
Over time, irritations caused by allergies can weaken skin's integrity. Which leads to an interesting question: Can allergies age skin? Our researchers think so.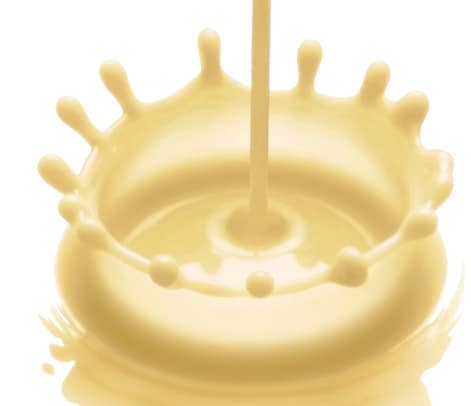 Can makeup be good for your skin?Absolutely.
Clinique makeup makes great skin look even better.
Every Clinique eye shadow and mascara is ophthalmologist tested. Our luscious lip colours are loaded with do-gooders like moisturizers, but not a lick of fragrance. And that our foundations don't just perfect—they actively improve the look of fine lines, redness, uneven skin tone and more.
Explore Clinique makeup now.